MWSoft plans to become the best advanced system optimizer on the market. We have written our views on the following features we plan to implement.
Since the new version that was released on September 1, 2022, we have received a lot of feedback from our users and collected it to plan for the future. User feedback is vital to us, so we would also like you to download our software (it's free) and leave your feedback.
MWSoft plans to become the best advanced system optimizer on the market. We have written our views on the following features we plan to implement in this article. Let us know what you think about it by joining our Discord community.

MWSoft Advanced System Optimizer
Download MWSoft
Our Plans for the Future
By plans, we mean creating new features to optimize pc performance and become the best advanced system optimizer.
#1 More Windows Optimizations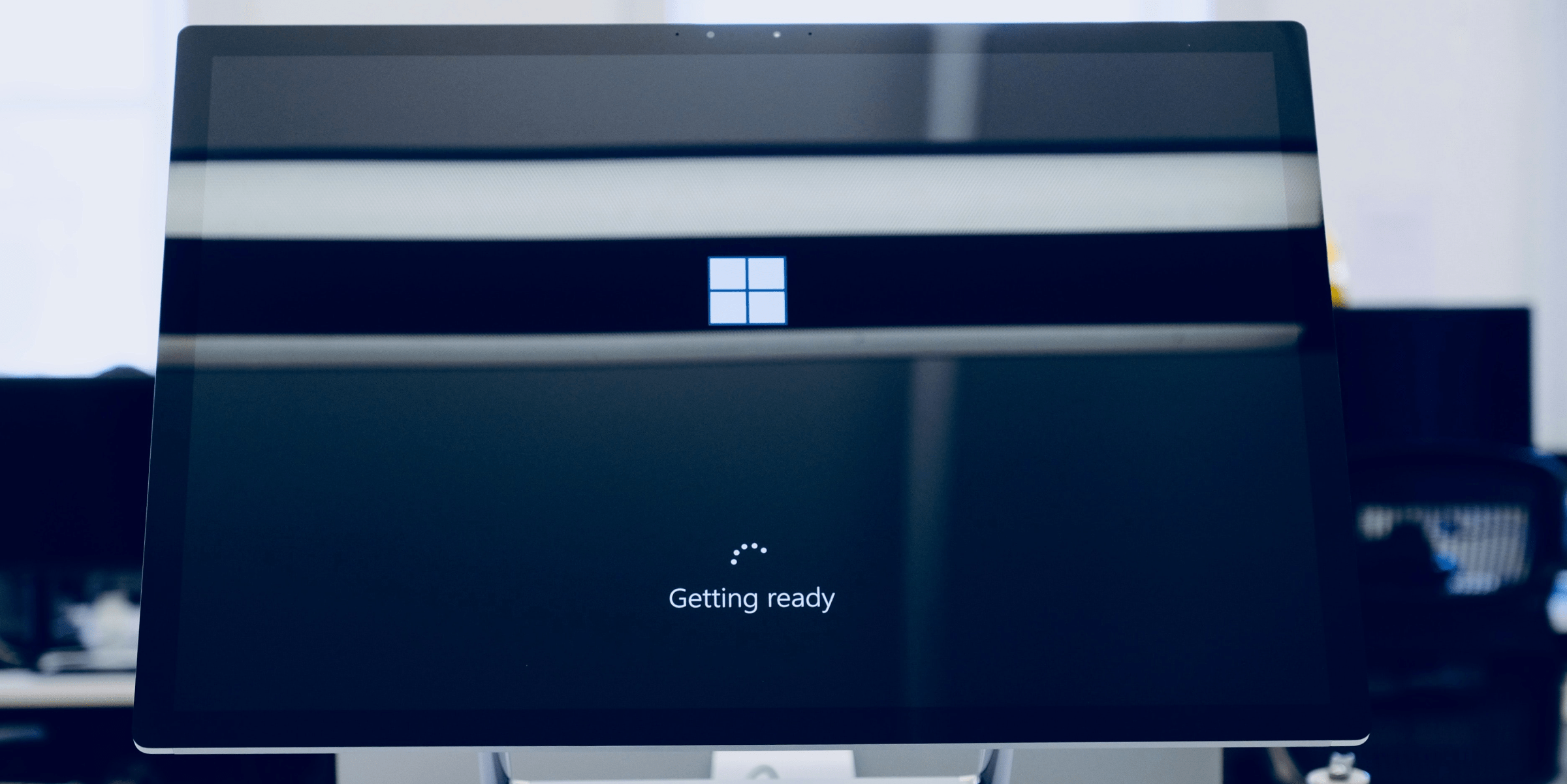 Windows optimization is a must and is at the core of our software. Our advanced system optimizer already offers excellent optimization software. Still, thanks to many users, we have identified additional system settings to optimize the PC's performance and ensure that your PC runs at its maximum processing power.
Currently, our niche play games and most of today's games are heavy, forcing us to look at PC optimization more deeply. Our goal is to optimize system performance. With gamers, there is a big challenge because of all the possible scenarios (an example might be someone playing a heavy game on a 2014 laptop), so we are almost becoming a game optimizer.
To reach our goal of becoming the best advanced system optimizer, we decided to create two sections in your software:
Game optimizer will have an advanced system to improve performance in running games.
System optimizer will have a general approach to enhance performance in browsers and standard utility tools.
This is not to say that our current system is not advanced; it's still effective, but it's not focused on either gaming or general use. (You can see a comparison with our top competitors by clicking here).
MWSoft currently optimizes the PC boot time, but we recently noticed that we could add more performance optimizations.
The idea is to connect our advanced system optimizer with our new startup manager, so you can disable unnecessary startup programs and services and reduce boot time and overall system performance.
Not to forget our PC optimization services where you get a free 10-20 minutes session with the MWSoft Team that will optimize your PC manually.
#2 Driver Updater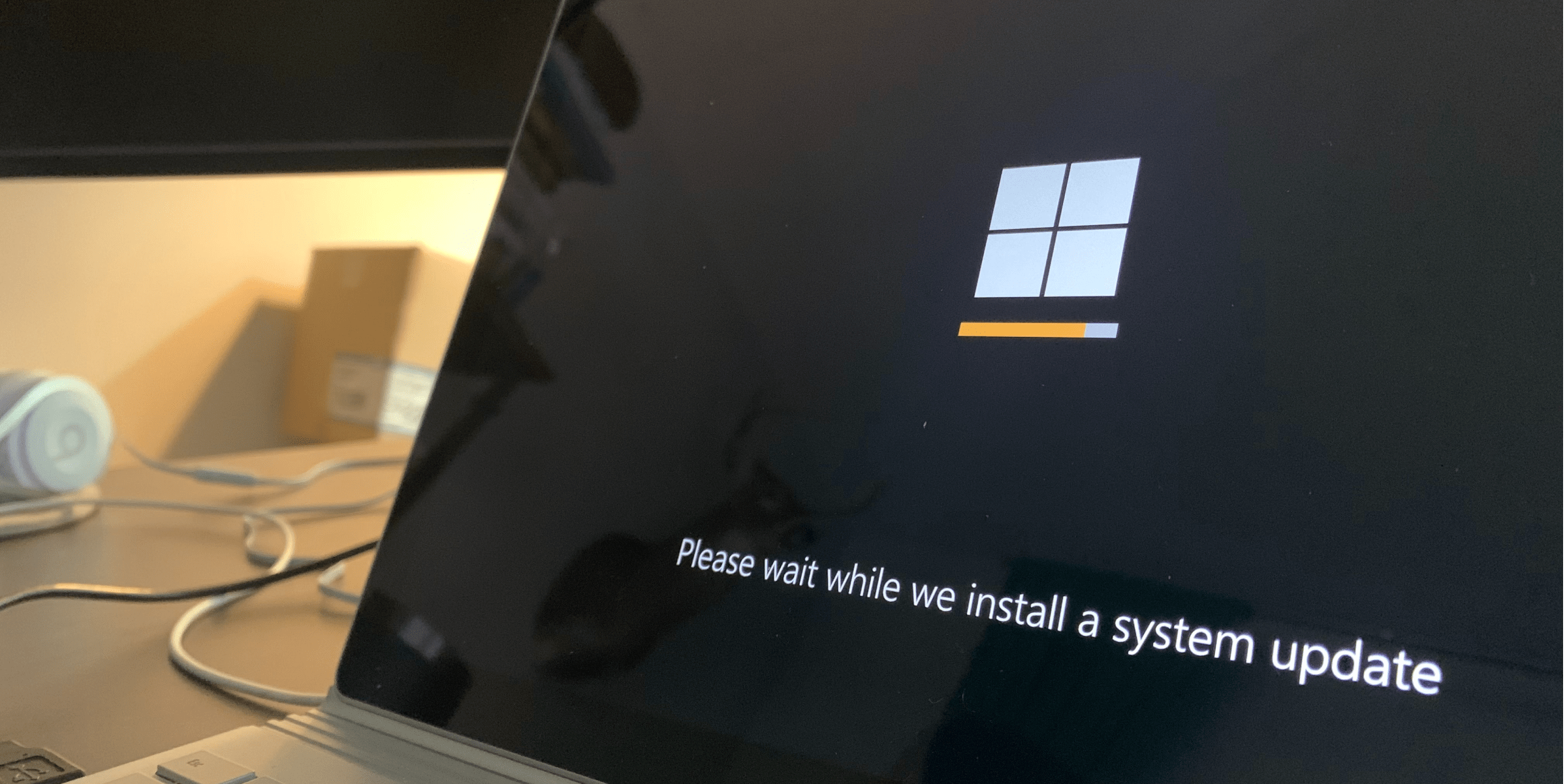 The Driver Updater is the most requested feature of the moment.
Our idea is to scan all existing drivers on your PC and then refer to multiple resources, directories and original sites to update outdated drivers automatically.
The benefit of updating your outdated drivers is to achieve better computer performance, increase security in case of vulnerabilities, fix common pc issues, and improve device compatibility.
Since we want to focus a lot on PC optimization, the Driver Updater will be one of the main features of the advanced system optimizer.
MWSoft will also perform automatic backups before the Driver Updater runs, so you will not lose your valuable files in case of faulty drivers.
#3 Backup Manager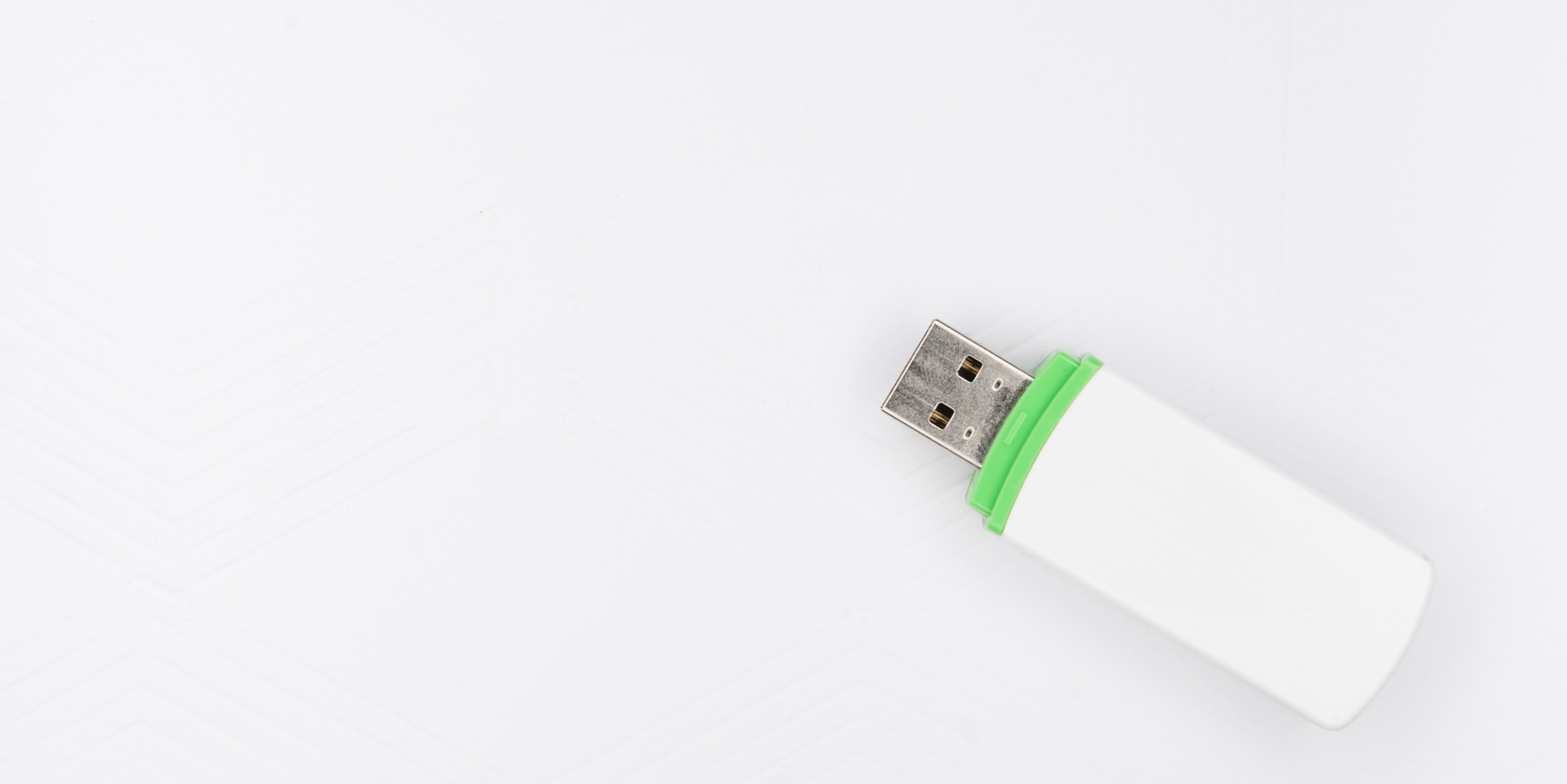 To make the backup manager, we plan to automatically create Restore Points every time you clean or optimize your computer. Then we want to give you the ability to create backups manually.
The benefit of having backups is that in case of any common PC issues or failure of software, you can restore your computer at a previous point, and you will not lose your important files.
System files backup is also a choice of many people who want to ensure they do not lose their system files in case of an error.
Another feature of the Backup Manager will be the schedule backups so that you don't have to backup your system manually all the time, but it will be done automatically for you.
(MWSoft, after too many backups, will automatically remove old backups with some secure delete measures so that your disk doesn't become too full in the long term).
#4 Health Information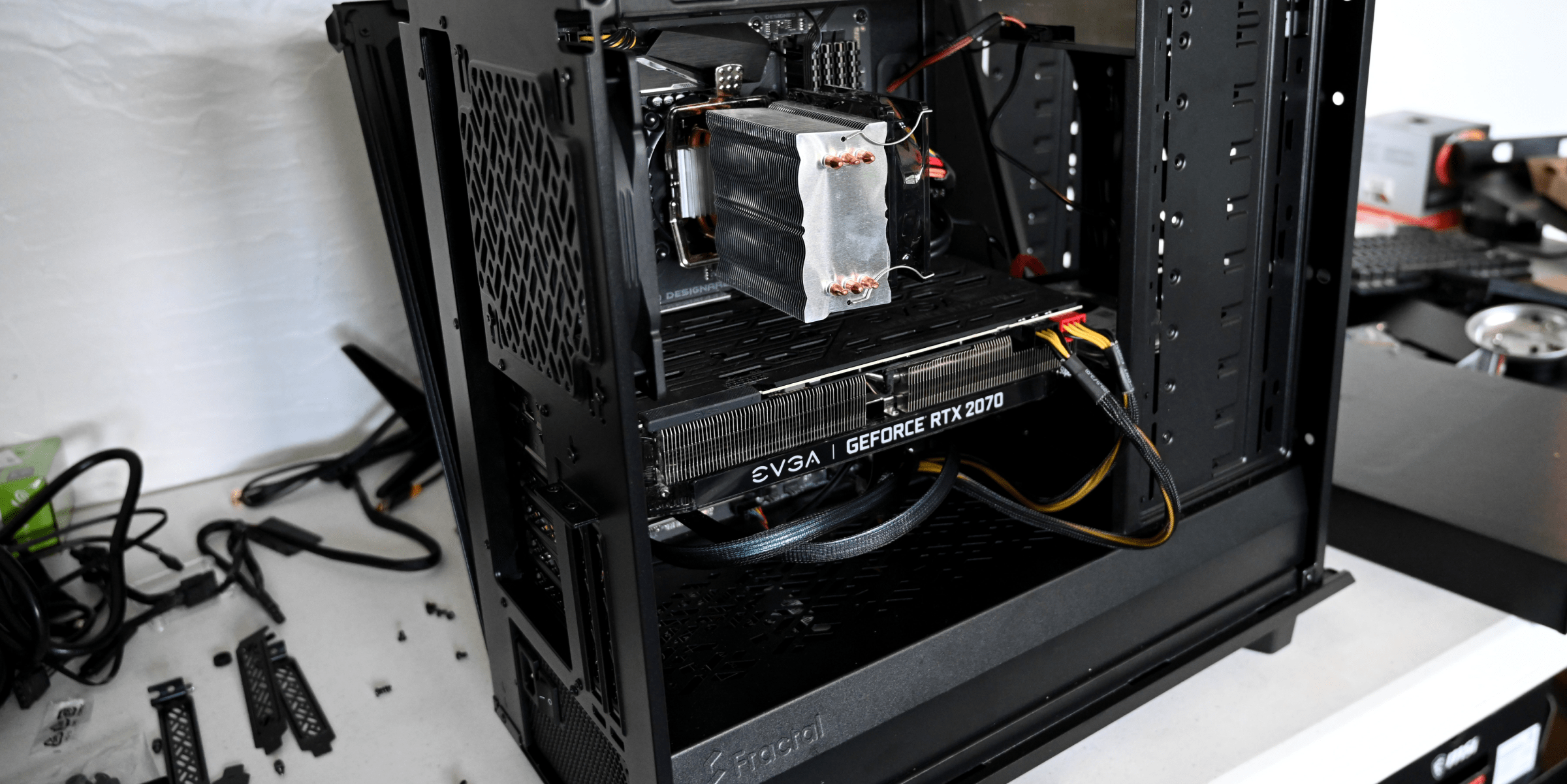 We saw that people sometimes prefer more detailed data in specific scenarios. Our current Health section performs many checks in the background. Still, in the case of a PC running fine, people aren't able to see more than "Everything is smooth".
So we decided to implement more features so that the user can better explore their computer to see in depth what is happening in real time even if there isn't any issue. An example might be the current temperature of the PC, disk write/read performance, RAM usage, and more.
#5 Windows Registry Optimizer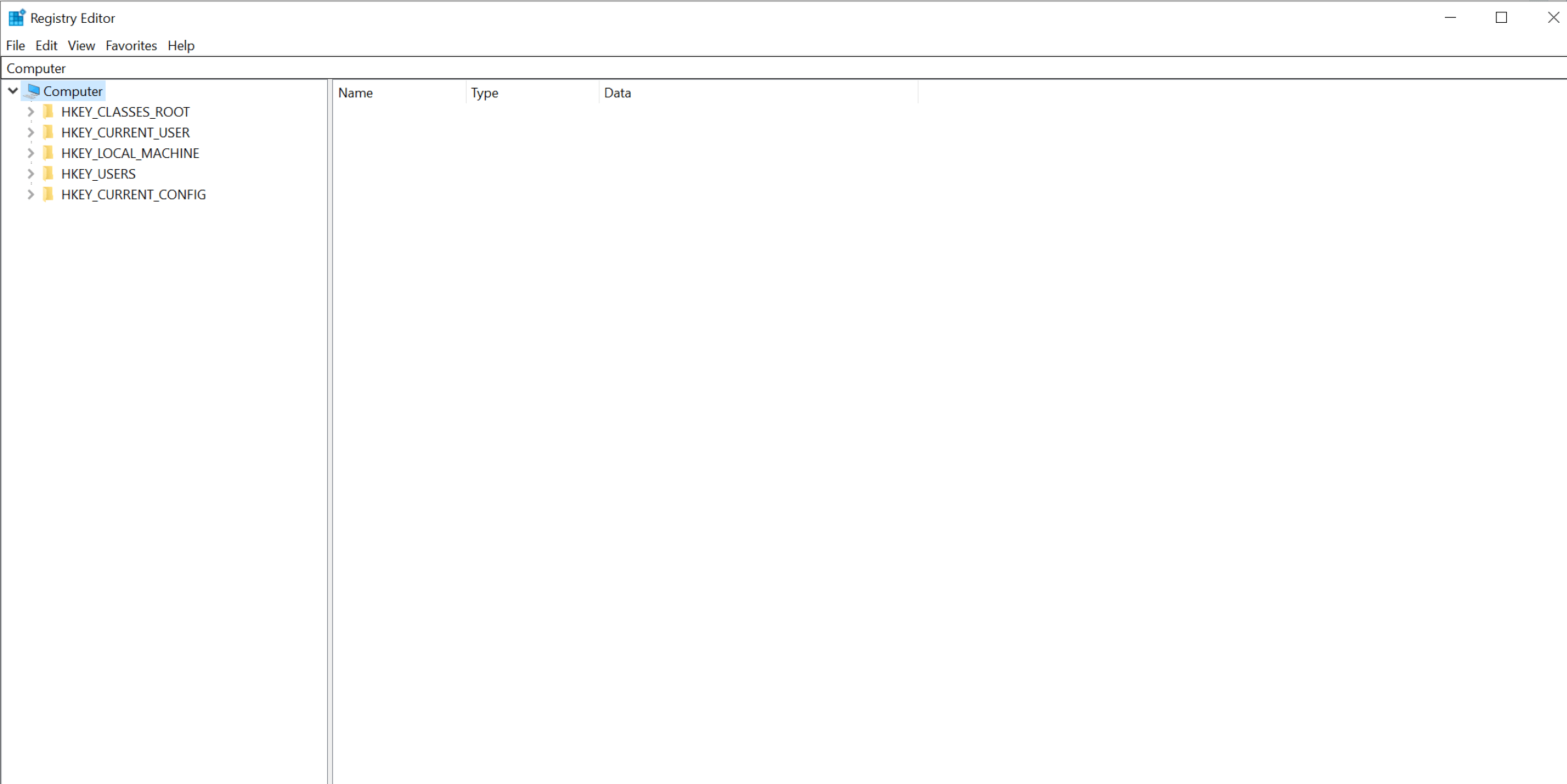 Having a lot of installed software, it's expected that one might get many registry errors, invalid registry entries and junk registry keys.
The registry cleaner and optimizer will solve all these Windows registry problems to get more PC speed. This will be fundamental to becoming the best advanced system optimizer.
The registry cleaner will perform a full scan of the entire registry without decreasing PC performance to find and remove any registry errors, invalid entries, and junk keys.
#6 More Cleaner Directories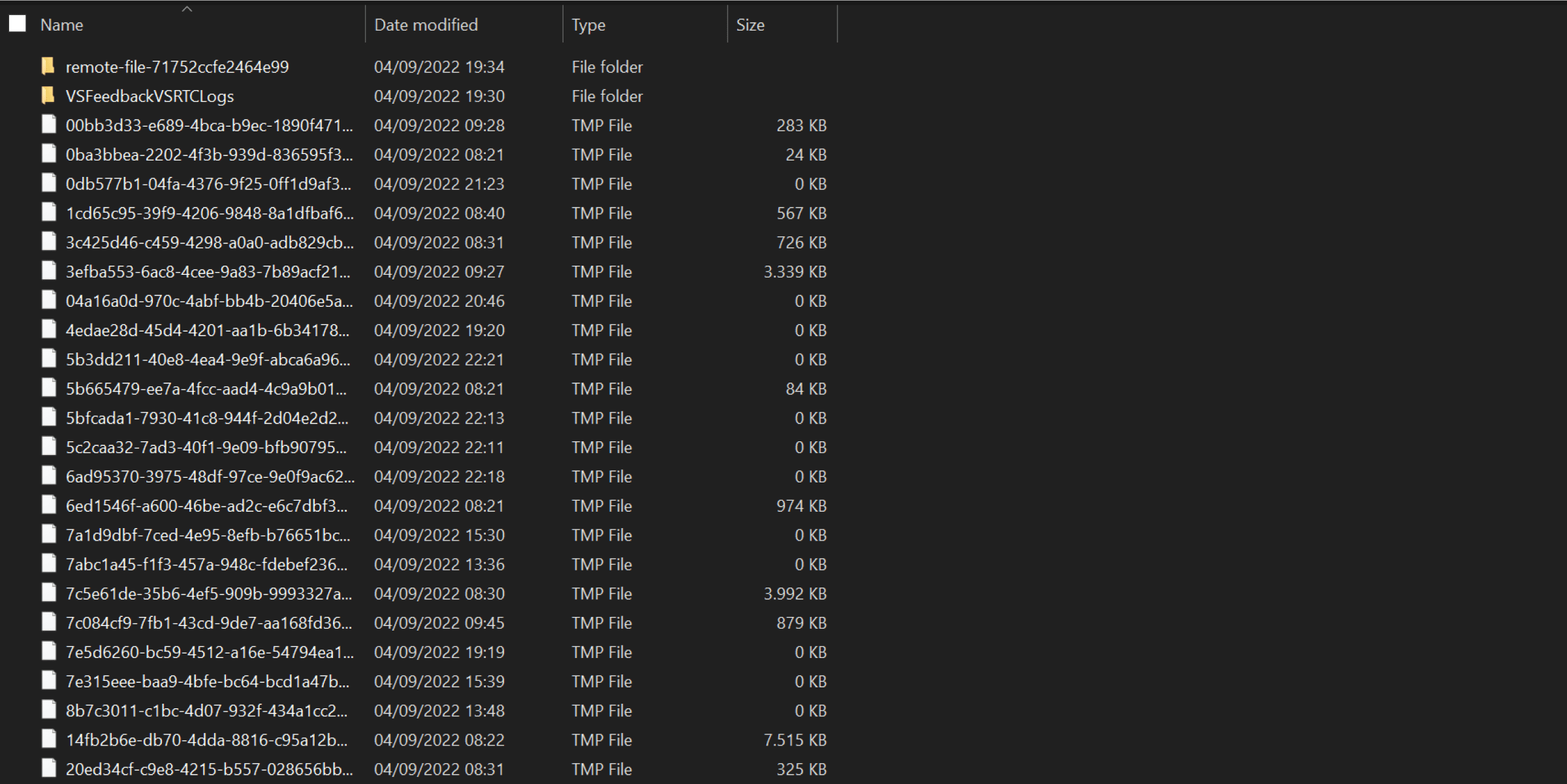 All the most common directories to clean are already available in your PC cleaner. Still, we are planning to add more so that you can save space in your storage drives.
Removing unwanted and unnecessary files is essential to keep the storage drives healthy and clean.
(As a reminder, MWSoft disk cleaner and system cleaner do not delete personal files and system files located in standard Windows directories, such as the desktop, but only remove useless files in unused directories, we call that feature "secure delete".)
#7 Secure Encryptor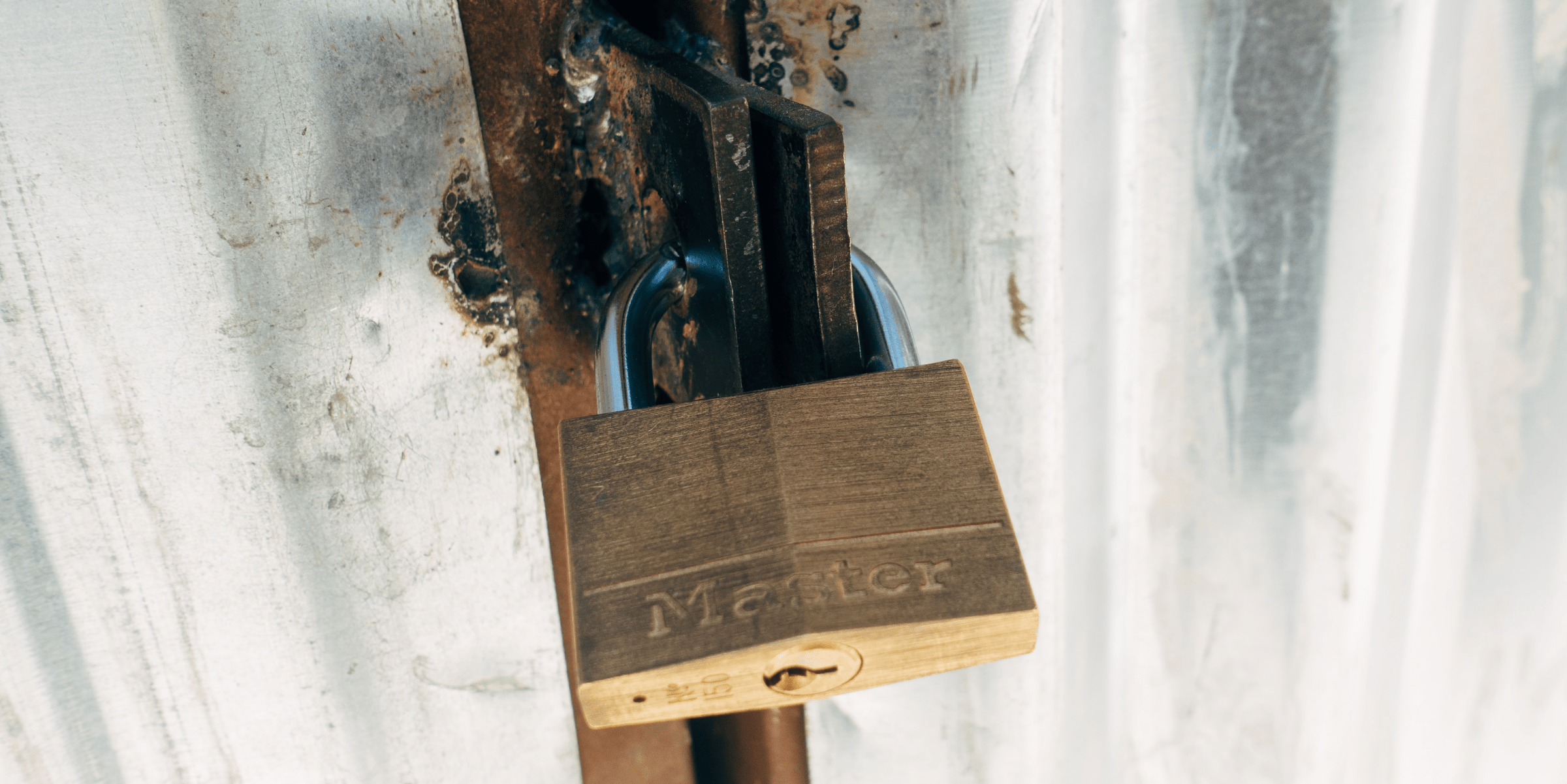 "Secure Encryptor" means complementary software you can use to encrypt your valuable data. This allows us to enter the niche of system protectors.
We wanted to create this feature because if a hacker or an untrusted person breaks into your computer, you can ensure that your most important files are protected, and nobody can access them.
We will not create a system that encrypts all your storage drives or operative system at the start because there are many data loss risks. In case of accidentally deleted files, obsolete files and drive issue, you will lose your data. If MWSoft users have lost data, it will be challenging for us to solve.
#8 More Anti-Miner Parameters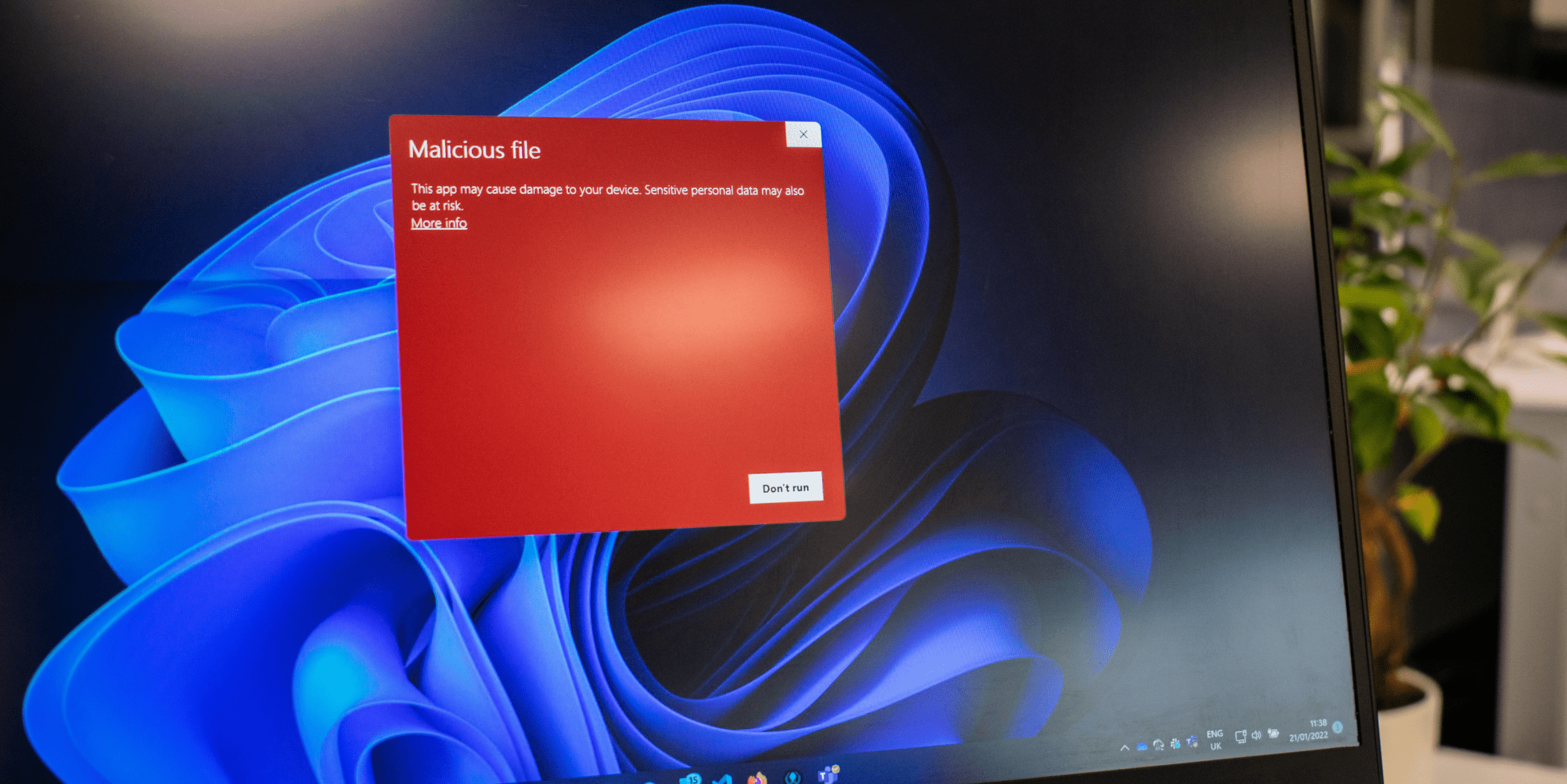 With our set of security tools, we need to keep up to date with the latest upcoming malware that uses your PC to earn cryptocurrency and slow down your computer.
We will add more parameters and a feature for permanently deleting files that are part of the malware.
#9 RAM Optimization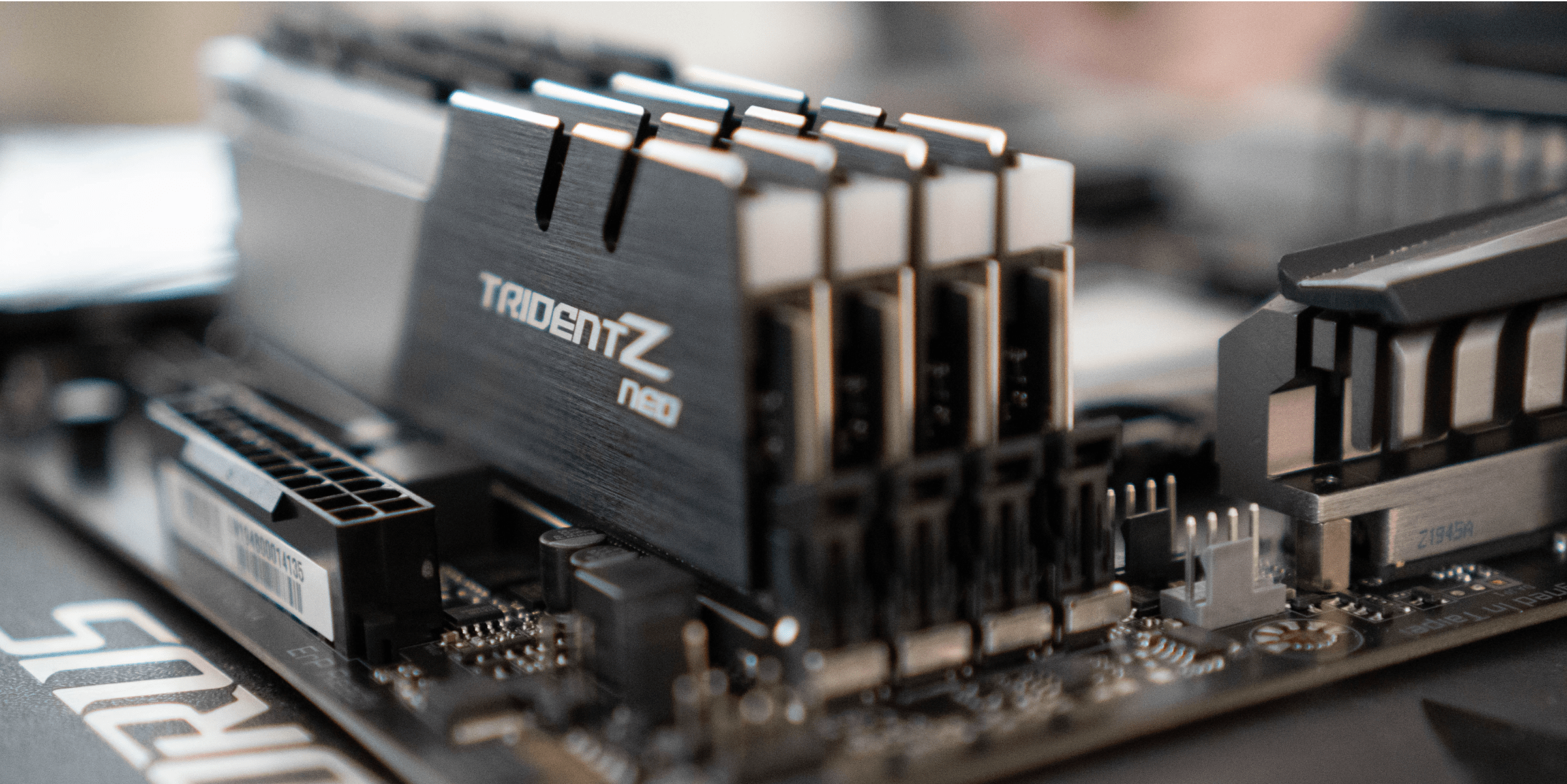 Memory management can be essential at times, and we were surprised that high RAM usage is one of the most common pc problems.
We will create a memory optimizer that will constantly scan all active processes and services to detect unnecessary space in use and clean it up. The memory optimizer will also help to reduce the system resources in use.
With the memory optimizer, you can increase your PC performance if your memory is constantly at almost its maximum usage. Suppose you got 16GB of RAM and your PC always uses 15GB of RAM. In that case, you will notice that your PC speed will increase because the RAM can process more things without "asking for help" from the disk.
#10 Uninstall Manager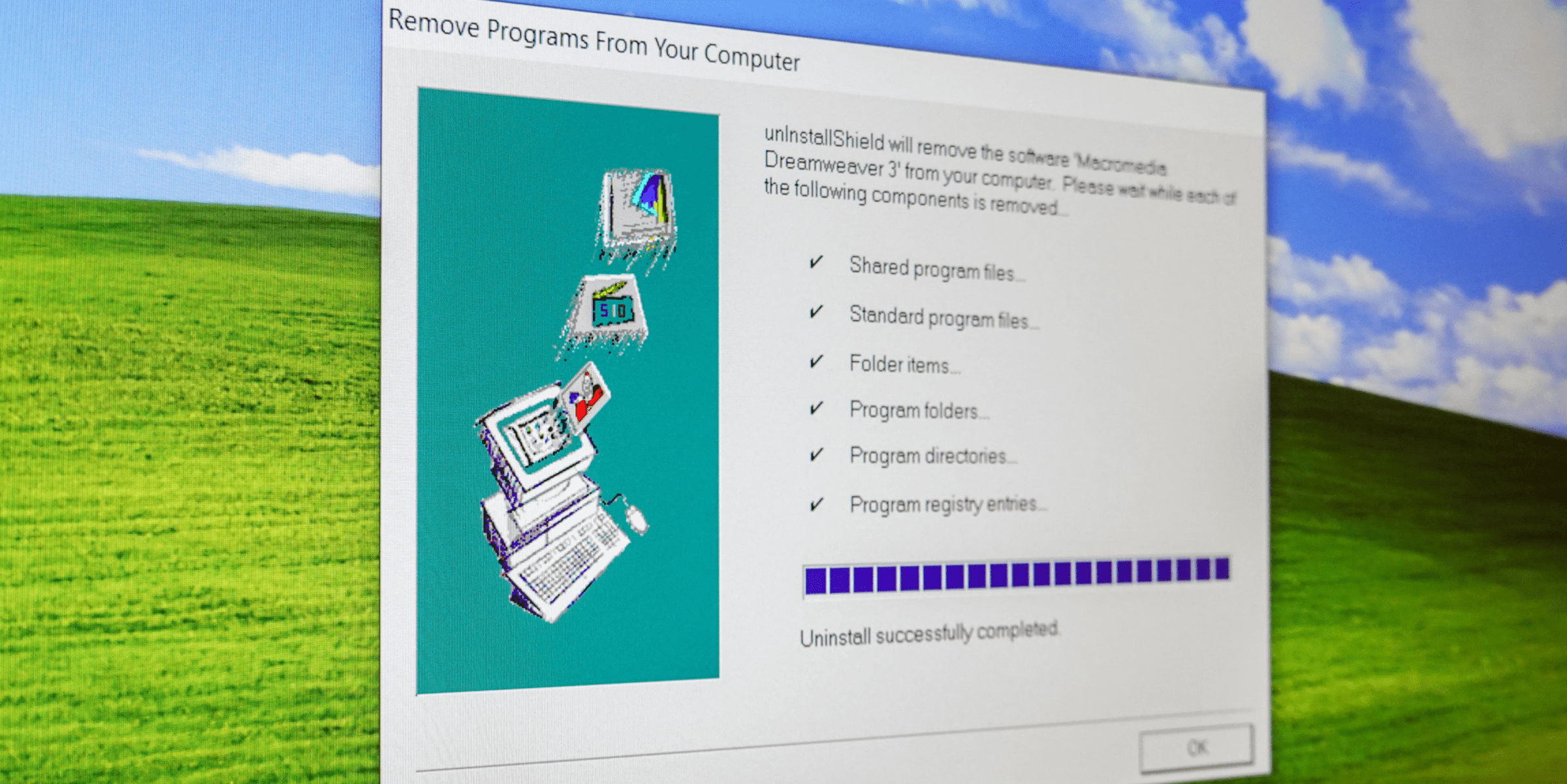 When uninstalling software, one must remove all remaining junk files and registry entries. This feature helps maximize disk optimization.
Our idea is to create a file system checker that scans all SSD and hard disk devices for signatures in standard Windows folders and registry paths.
Before uninstalling anything, MWSoft will back up your system files to prevent any damage to your system.
#11 Startup Manager

Everyone must disable unnecessary software and services at system startup, which do nothing but slow down the startup and Windows PC due to the continuous execution of unnecessary code.
We will create a section showing all the software and services that start with your PC. From there, you will be able to disable unused software and services.
#12 Duplicate File Remover

Duplicate files are usually a part of the junk files that occupy your storage space and slow down your computer in the long term.
Since one of our plans is to become the best advanced system optimizer, we must remove all unwanted files and clean your disk space. We will introduce this feature to make our disk optimizer more advanced.
#13 Community Optimizations Section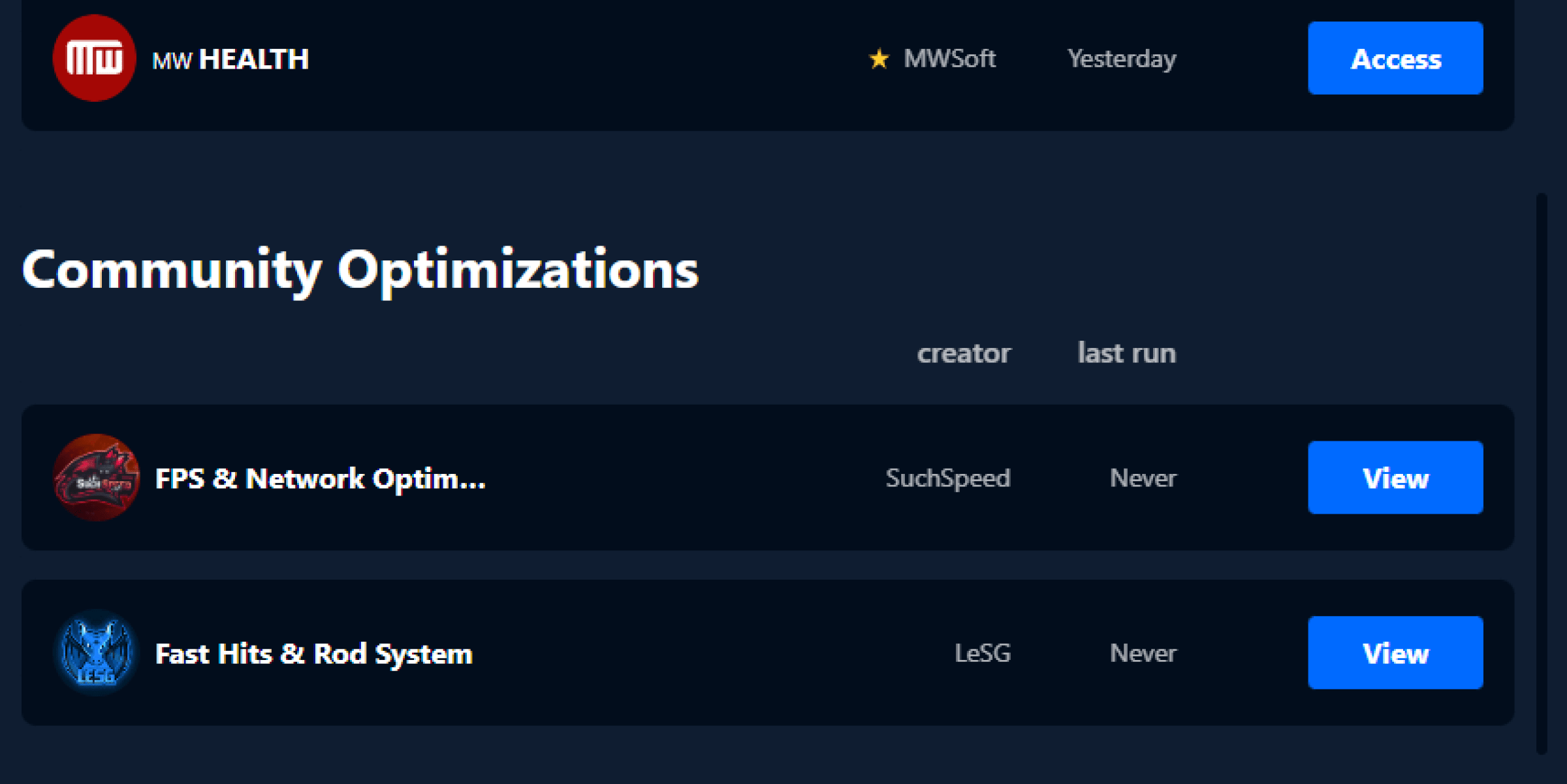 Everyone with PC optimization knowledge can make their optimizations and publish them in our Community Optimizations section.
Since we believe having a strong community is crucial to becoming the best advanced system optimizer, we will improve it by accepting only specific optimizations.
By "specific optimizations", we mean that we won't accept generic internet or PC optimizations but rather optimizations focused on optimizing specific parts of the computer or games.
An example can be "hits optimizations" made by our YouTuber partner LeSG for the game Minecraft. Introducing gaming optimizations will also facilitate our entrance into the gaming community.
#14 The New System Protector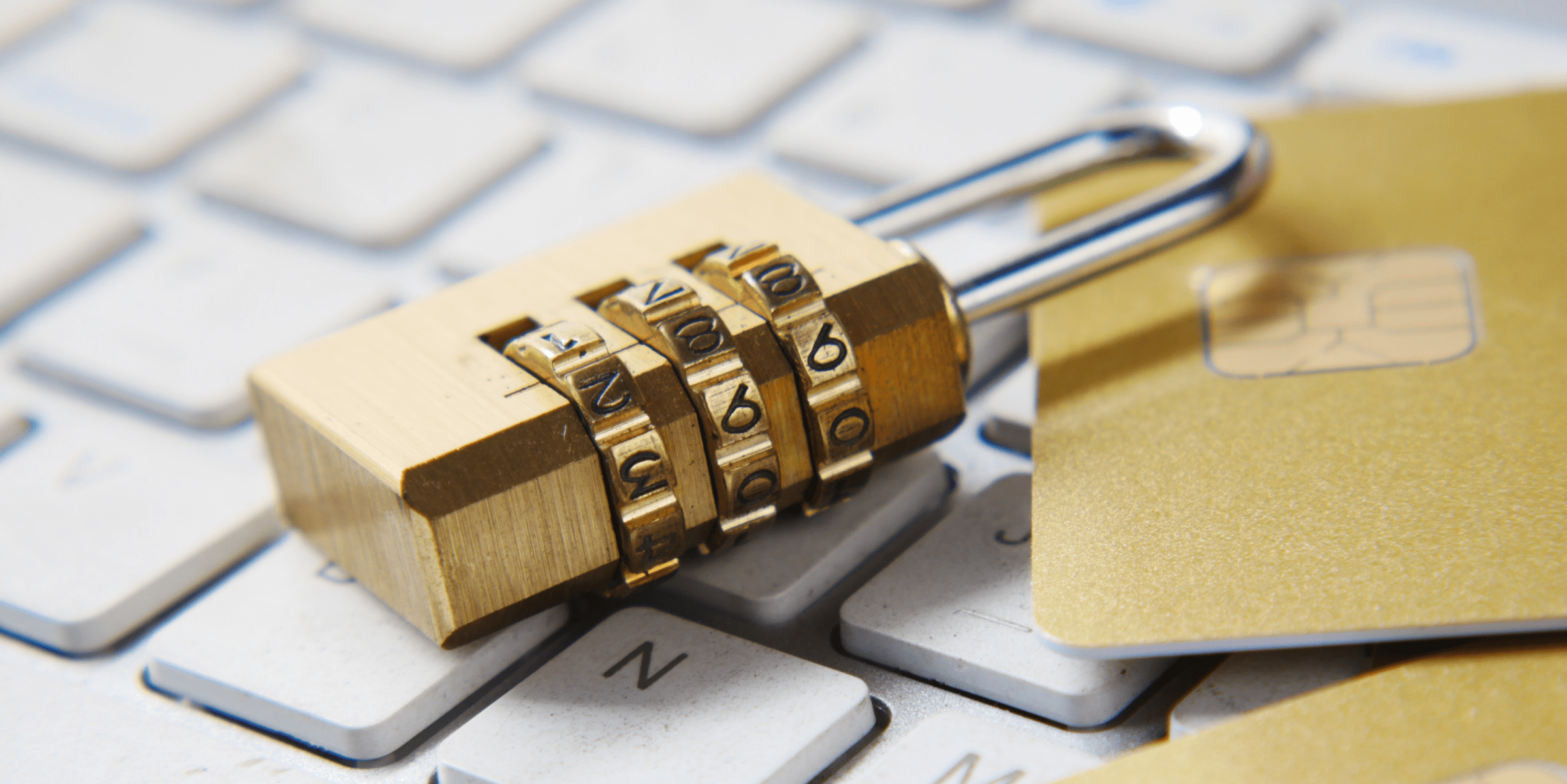 A game optimizer, a disk optimizer, a disk cleaner, an advanced system optimizer, and a system protector usually work together to optimize the overall PC performance and protect the PC from common malware.
We are planning to make an entire system protector that will constantly be active as a service to detect any potential malware and remove it.
The competition in the system protection niche is a lot, so our idea to join this market is to collaborate with one of the most prominent players, VirusTotal.
The system protector will not act as an antivirus but as a monitor of system files. At first, we will not detect common patterns but rather simple data such as fingerprints.
We will merge the MWSoft Anti-Miner with this feature.
#15 Disk Optimizer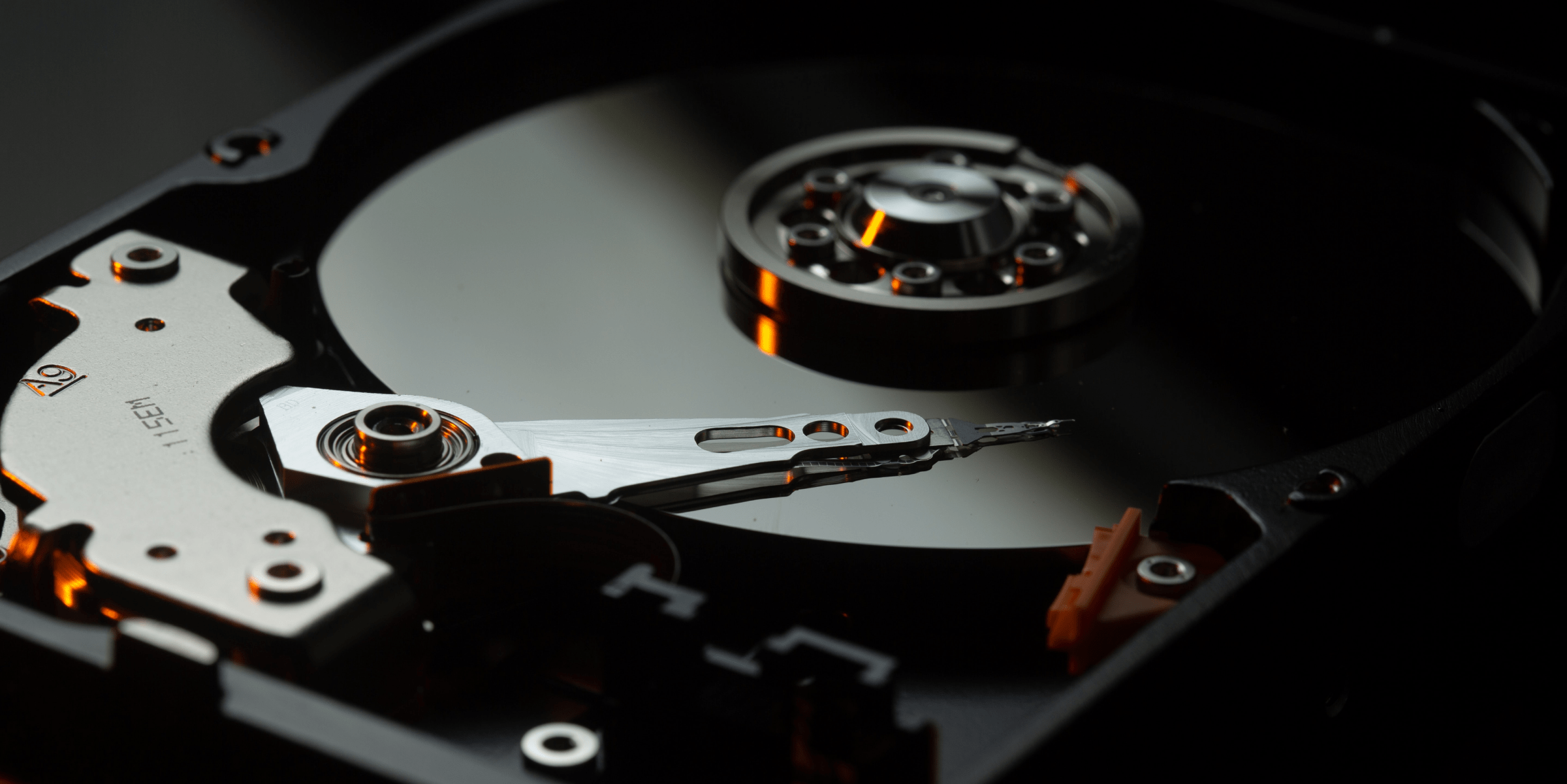 For more Windows Optimization, we will add disk defragmentation, which will work on both hard disk and SSDs.
Defragmentation is the process to organize and line up all your computer data on your hard disk and SSD.
The advantage is that the hard drive or SSD will find data faster as it is organized so that performance will be higher.
The Disk Optimizer will become part of our system cleaner and system optimizer. It will help us become the best advanced system optimizer.
#16 Privacy Protector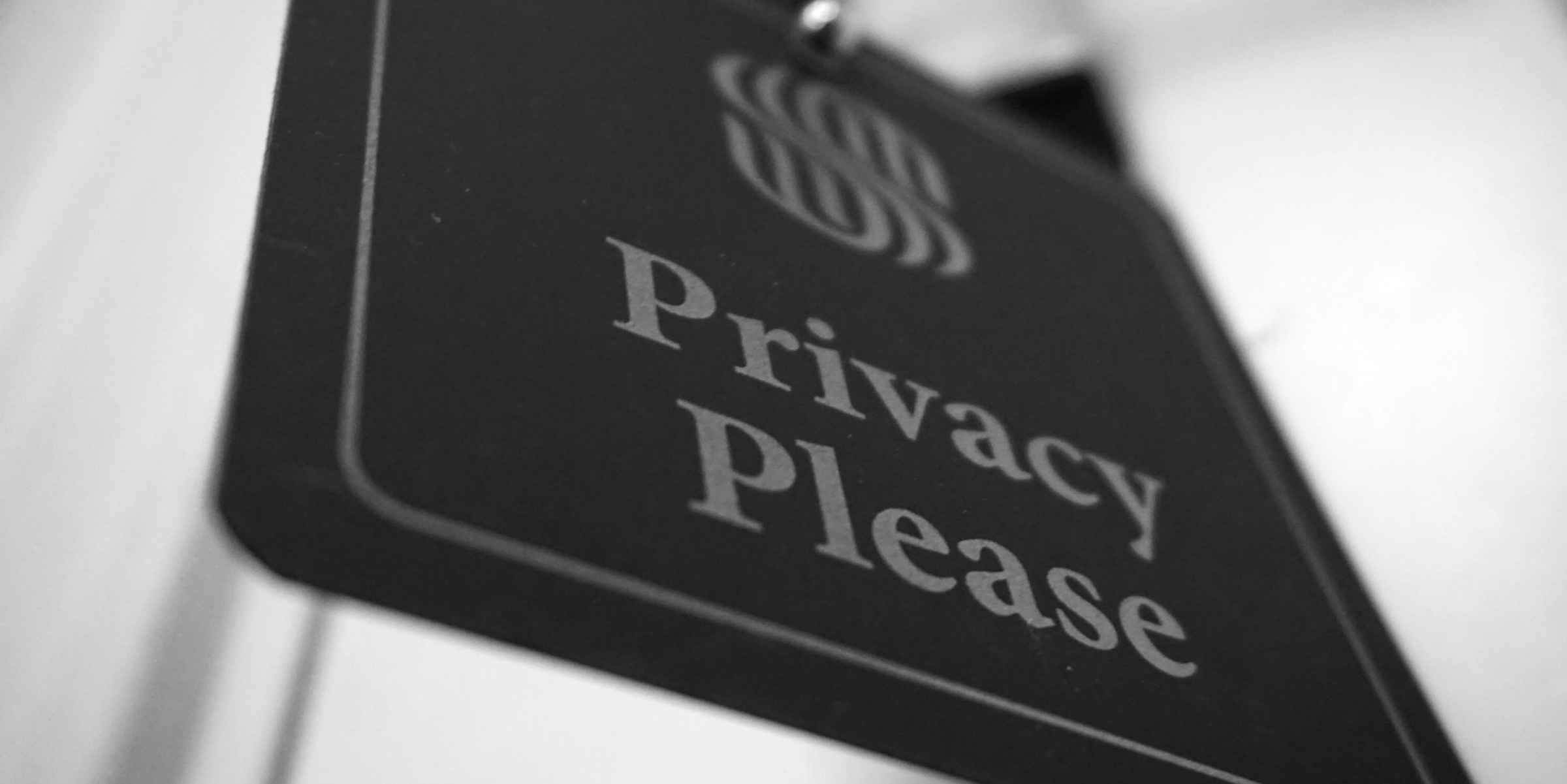 The Privacy Protector will be a part of our security tools. It will play a significant role for certain types of users.
The idea is to permantly erase data from your hard disk or SSD from disk sectors, so there is no way to get back the deleted files.
The selected files will effectively disappear from everything, preventing forensic analysis.
#17 Network Monitoring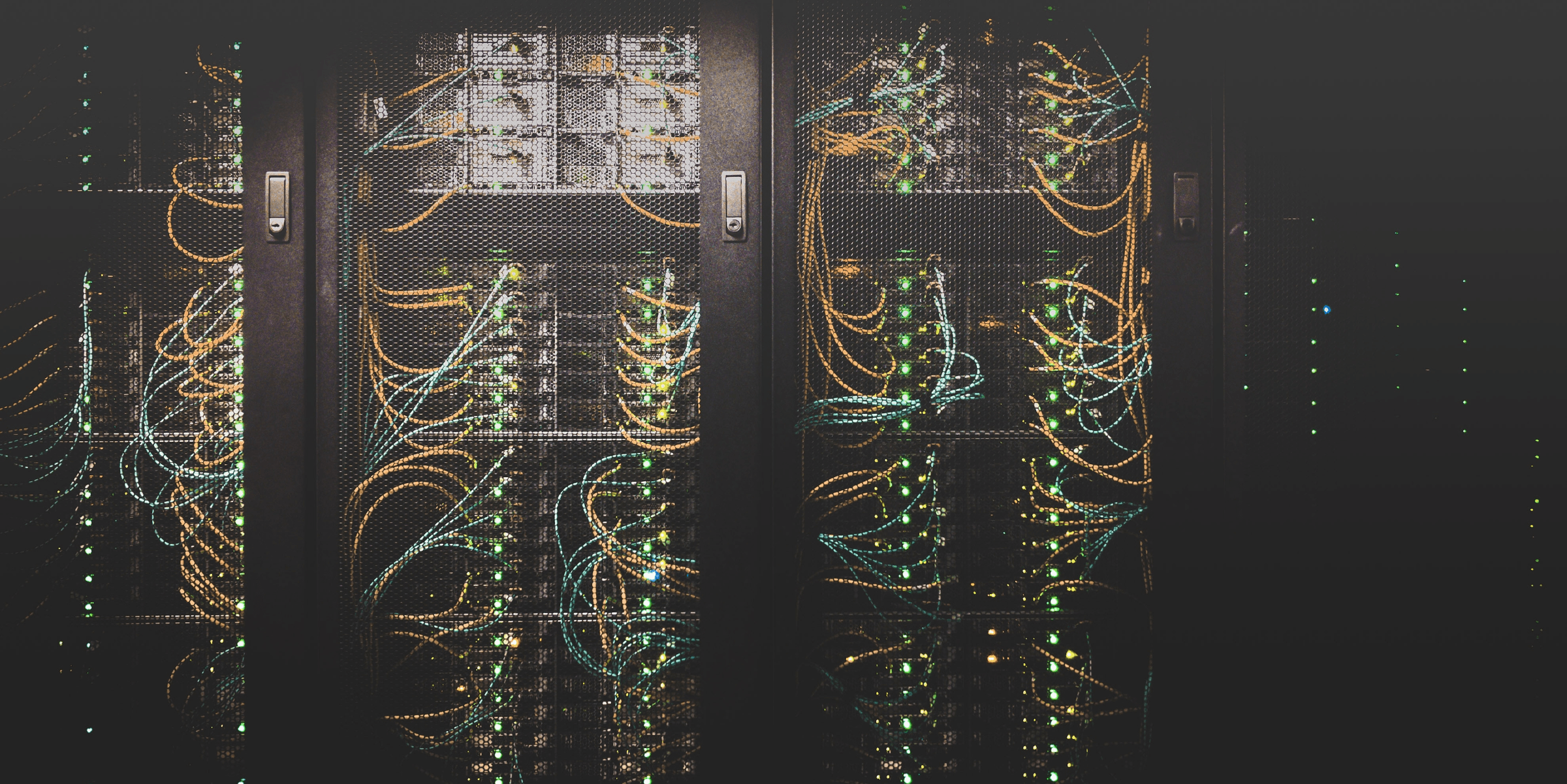 To gain even more security, we plan to make a section that will analyze all your running software and services and detect all the network/internet traffic.
The idea is that if there is an unwanted network communication (usually malware), you can decide to block it instantly. You can also browse the system files like the anti-miner to delete the file manually.
#18 Software Updater
Like the driver updater, it will scan all the software on your PC and then refer to the software creator to update outdated software automatically.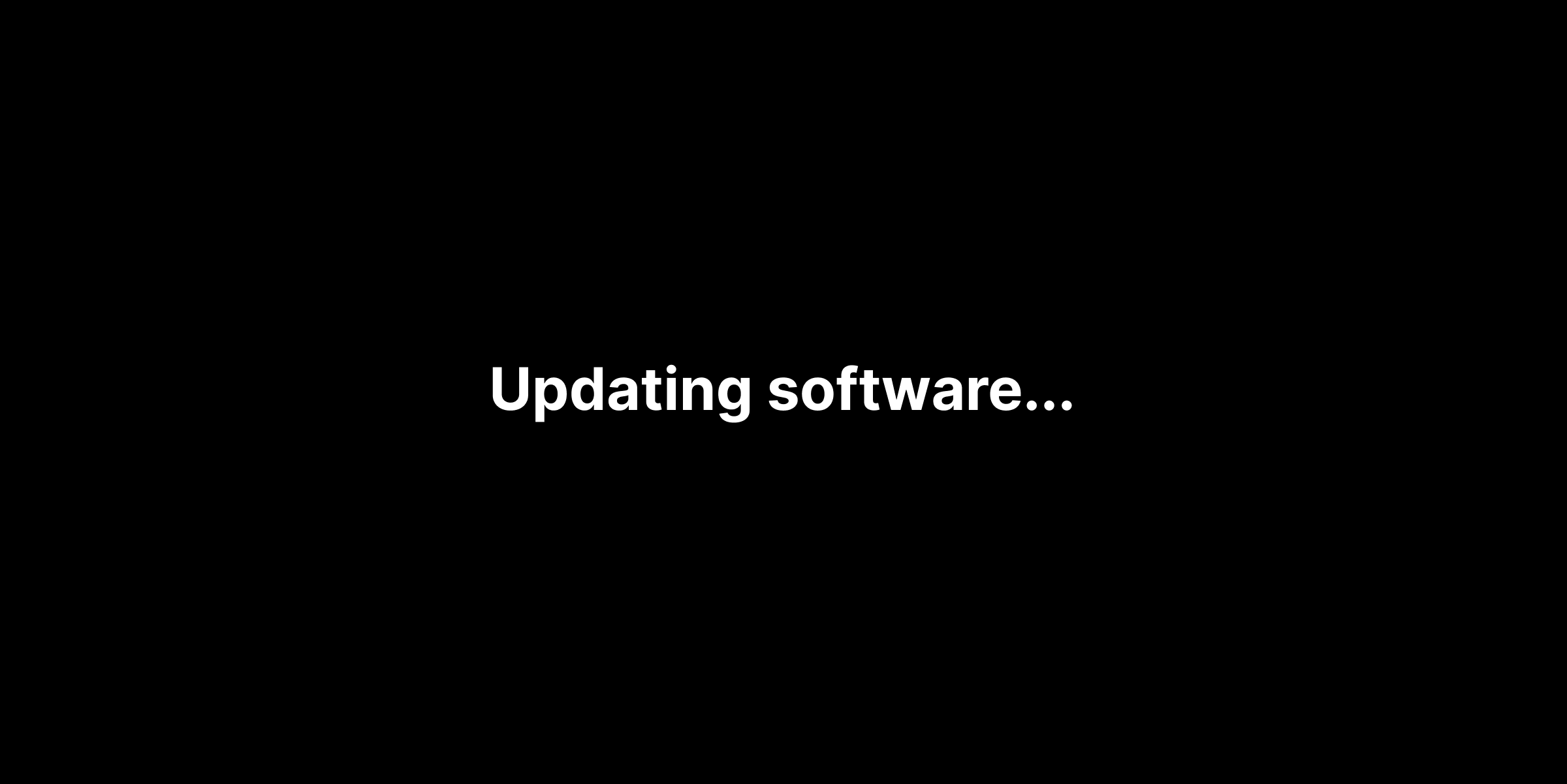 Like the driver updater, it will scan all the software on your PC and then refer to the software creator to update outdated software automatically.
The benefit of updating your outdated software is to achieve better computer performance and increase security in case of vulnerabilities.
Since we want to focus a lot on PC optimization, the software updater will be one of the main features of the advanced system optimizer.
Conclusion
If you enjoyed our plan to become the best advanced system optimizer, please support us by downloading our software, leaving your feedback and joining our Discord community!
---
Some frequently asked questions
Is Advanced system optimizer safe?
Yes, MWSoft does not touch anything that would impact the user's experience with the computer. Our software is also signed by one of the leading EV code signing providers, Sectigo.
Is Advanced system optimizer free?
MWSoft is a freemium advanced system optimizer software, meaning that you can use all of its features without any limits for free, except for the advanced system optimizer, which costs $19.99 for life.
What does PC Optimizer do?
MWSoft Advanced System Optimizer modifies low-level Windows parameters to speed up PC and Internet speed and remove unnecessary Windows services that constantly use PC resources.
What is the best PC Optimizer?
We recently made a study, and we valued that the best system optimizer is the one that goes along with Windows updates and has innovative ways to optimize the system. Some names are MWSoft and AVG PC TuneUp; they both have advanced system optimizations.
How do I download Advanced System Optimizer on my computer?
You visit the MWSoft homepage and click the "Optimize Now" button.
Is Advanced System Optimizer good for gaming?
Yes, we optimize many low-level Windows parameters that affect any game; some names are League of Legends, Minecraft, Call of Duty: Warzone and CS:GO.
How much does PC Cleaner cost?
MWSoft System Cleaner is free and has no limits. It removes all unwanted junk files and ensures that sensitive files are not touched.
How do I clean my computer files?
Click the "Access" button -> "Full Scan" button -> Select the directories you want to clean -> "Clean Junk Files" button to have more precious storage space. The system cleaner will delete all the unwanted files, and the deleted data will not be recoverable.
Should I fix broken registry items?
Yes, but you must use a registry cleaner to perform a secure delete and ensure you do not damage your Windows computer.